There are a number of organisations available for veterans. Contact any of the following and ask for help or to catch up with old mates.
DEPARTMENT OF VETERANS' AFFAIRS
Veterans Advice Network (VAN), 129 Horton Parade,
MAROOCHYDORE. QLD 4558
Phone: 5479 5112 Free call to Brisbane Office 1800 555 254
VETERANS AND VETERANS FAMILIES COUNSELLING SERVICE
Tel 07 5479 3992 Fax 07 5479 5468
PO Box 1797 or 129 Horton Parade Maroochydore Q 4558
24 Hour Crisis Line Toll Free 1800 011 046
The Maroochydore Office consists of a full time Coordinator/ Counsellor,
Office Manager, and a part time Counsellor. The office is open from 8.30 am to
4.30 pm during the week. It helps to make an appointment.
The VVCS provides counselling and support to all veterans of overseas
conflicts. The families of Vietnam Veterans are also able to receive counselling
through us. Group programs include the Lifestyle Management Program (5 days
live-in with partner) and the Heart Safe Program (12 month gym). Other
therapeutic/educational groups are being planned for the Sunshine Coast.
Welfare Organisations (below advert)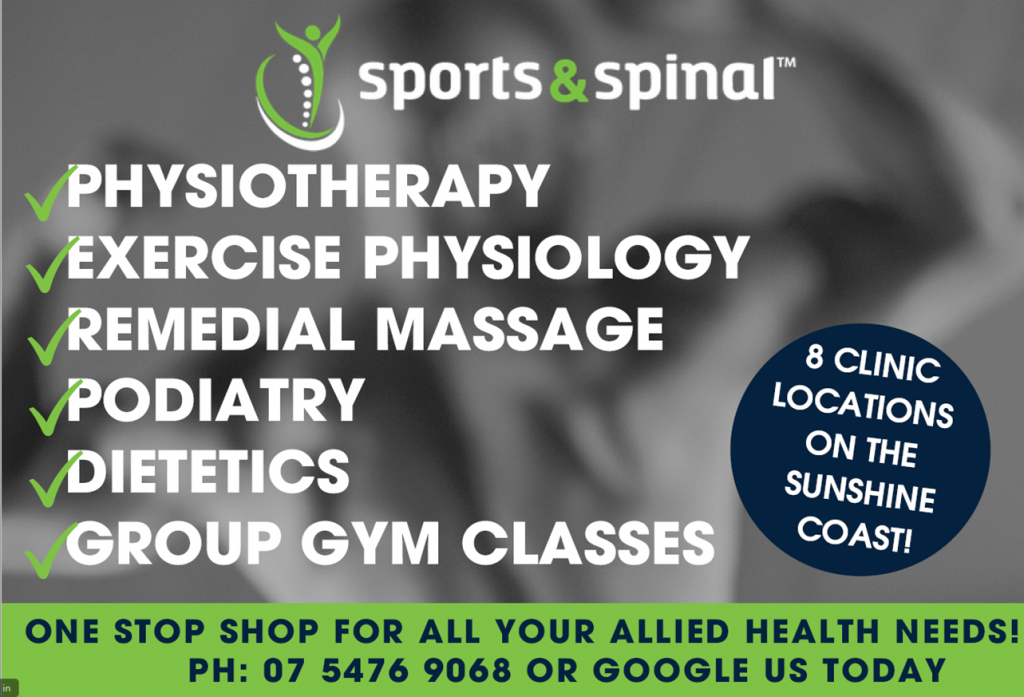 Welfare Organisations
Veterans Associations
Service Associations
Cadet and Government