Three Veterans on DFRDB/MSBS Invalidity Benefits (CLASS A/B/C) appealed against an Australian Tax Office ruling on the tax rate applicable. At the AAT hearing in June 2018, the ATO case developed a problem and they requested an adjournment to consult. The Judge expressed concern that the ATO might change the law to disadvantage the Veterans. Without public consultation required, the law was changed by Executive Order, backdating its application to 2007. The change was tabled 2 days before the Hearing recommenced.
Since this occurred, DFWA met with responsible Minister and staff and made written representations. The issue: No citizen should be at risk of government's changing the laws during court cases to get the result they want against a citizen in court. Where will it end?
The Assistant Treasurer, Stuart Robert took 2 months to reply. The reply denied that the law change was directed at the Veterans. The issue we raised was not addressed. The false statement that there was public consultation was not addressed. We tried to resolve this quietly, but have met with a bureaucratic blank wall, spin and denial, and avoidance of answering the question. DFWA decided to go public with the release of Media statement and other information attached. We believe candidates and parties should state where they stand on the principle and whether they will disallow the law change.
The result of this court case will affect all Veterans who have been medically discharged and are in receipt of DFRDB, MSBS or ADF Cover Invalidity Benefit payments.
If you think this may be of interest to any of your members, please forward as appropriate.
For further information, go to https://badretrolaws.org
Regards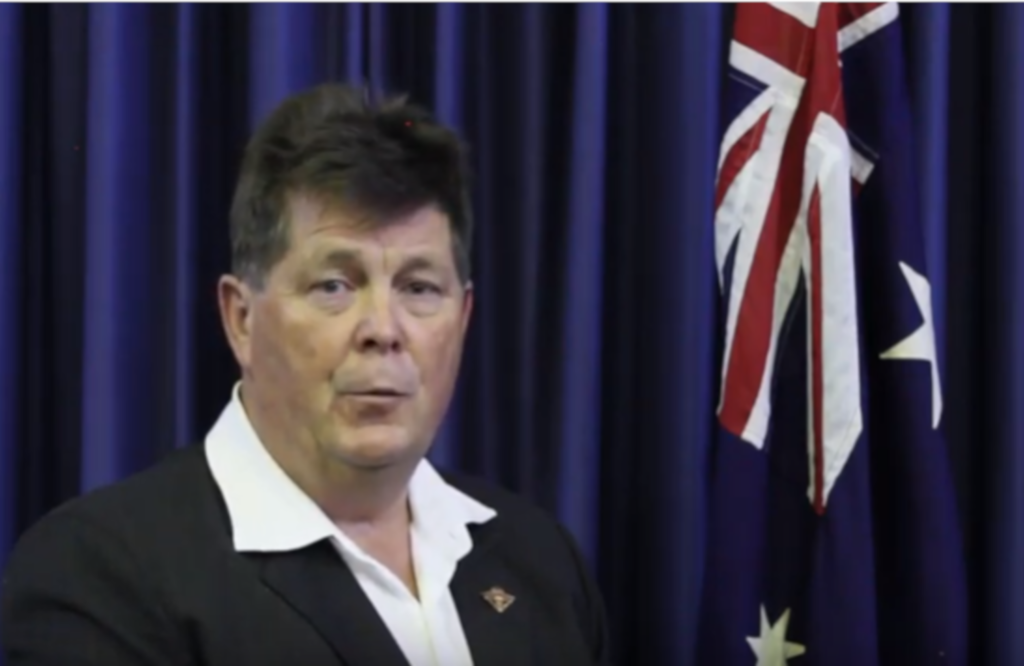 John Lowis
President
Defence Force Welfare Association (Qld)
Victoria Barracks Brisbane
ENOGGERA QLD 4051
Tel: 07 3233 4480
Email: qldbranch@dfwa.org.au
www.dfwa.org.au
Normie Rowe sings about National Service….a fitting tribute to all those who went against their will and still fought for our country with honour: