Disabled Veterans of Australia Network Announcement
"we served so others may live in peace and prosper"
Consultant company KPMG have uncovered 'Compensation Theft' from our nations' Disabled Veterans by the Department of Veterans Affairs.
Disabled Veterans first raised this 'Compensation Theft' by DVA with Government and the department more than twenty years ago.
None listened until now with this KPMG investigation into the methods DVA use to withhold the 'Invalidity Service Pension' (ISP) component of the Disabled Veteran compensation by falsely claiming it is a welfare payment and subject to means testing against spouses earnings. KPMG say that is wrong thinking and inconsistent with compensation payment methodology practices in industrial and commercial personal compensation . DVA have been told the ISP is compensation for suffering wounding and injury in service to the nation is not welfare.
The Morrison Government and Minister Chester are to be acknowledged for listening to our Disabled Veterans and engaging KPMG to carry out this investigation that exposed
DVAs 'Compensation Theft' from our most severely disabled of our Veterans.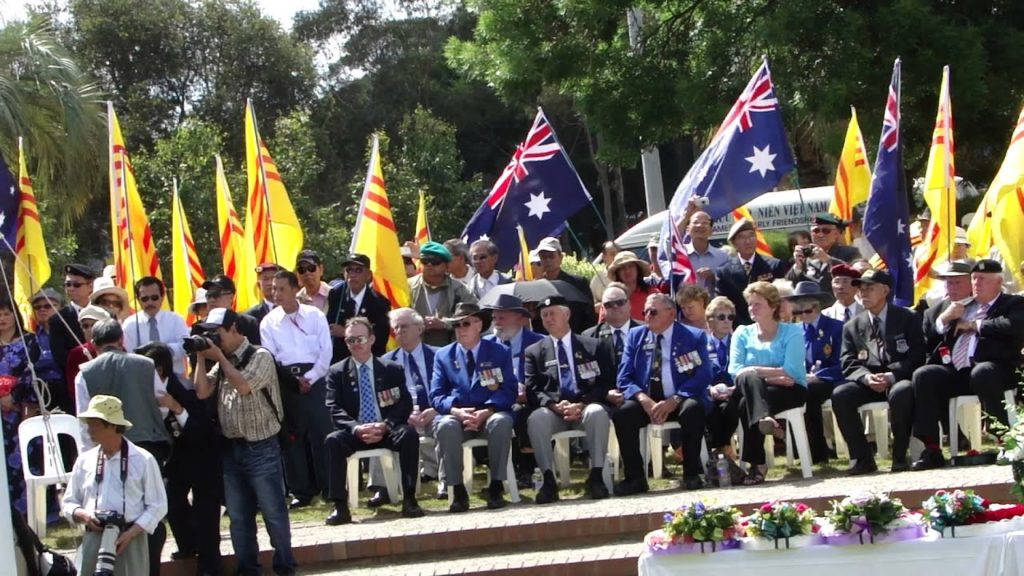 'Wage Theft' has become unacceptable and businesses have been publicly named and shamed for such practice and forced to make reparations to their employees. Attorney General Christian Porter has just announced that the Morrison Government will introduce legislating to criminalise 'Wage Theft' to prevent employers circumventing paying a fair wage for a fair days work.
A worker has the freedom to move to an employer who pays them justly. A Disabled Veteran is not free to change to a compensation administrator other than DVA . It is therefore Government responsibility to ensure that Disabled Veterans and their families receive the full complement of their compensation package unencumbered by bureaucratic administers engaging in manipulating and wrongly categorising compensation as welfare.
We look forward to Government ordering DVA to repay the full compensation to the minority of TPI rate Disabled who have been denied their full compensation.
Frank Jock O'Neill on behalf of
Disabled Veterans of Australia Network
PO Box 698
Applecross
WA
Phone 08 6953 0468
Email: disabledveteransau@gmail.com
NB 'Disabled Veterans of Australia Network' is ready to assist in the implementation of the changes required to instate/reinstate the ISP to those TPIs who have had it withdrawn/denied.